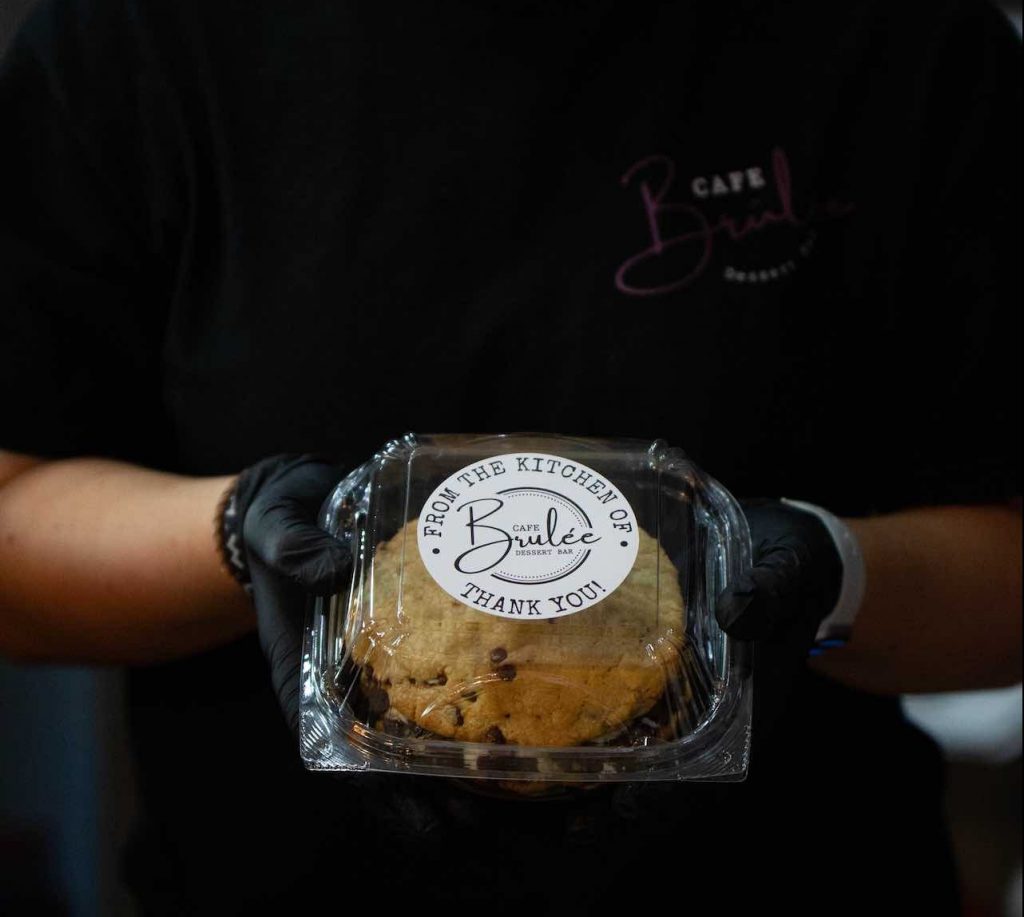 Want to work at Cafe Brûlée & Dessert Bar? Send us your resumé and get started learning about the hospitality industry.
Perks include:
Flexible scheduling   –   Competitive wages
A fun work environment   –   Room for development
Engaging coworkers and new friends
We would love to hear from you. Please send information about what makes you our next great team member, as well as a current resumé to info@abbottbg.com.